Understanding
Wishing to have a splendid backyard and increase the value of your home? With more than 20 years of experience as an horticulturist and a landscaper, our team, passionate about landscaping and horticulture, will be able to offer you a unique custom-made project. We design projects according to the rules of the art for a sustainable result, while respecting your budget.
At Conception Horticole du Nord, we attentively practice the art of making YOUR dream come true!
Our expertise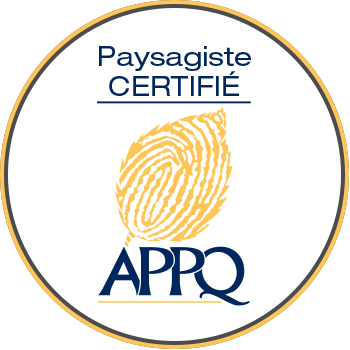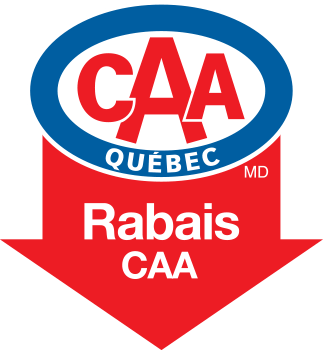 Click on the CAA logo
to see the results of the
accreditation poll.
Testimonials
EXPERTISE AND QUALITY
Conception horticole du nord came highly recommended, and we were not disappointed. Dominic and his team listened carefully to our vision and our needs and helped us devise a plan for our yard that has made us the envy of our neighborhood! Not only was Dominic present for the entire installation, he was flexible and patient with us throughout the process. CHN's attention to detail throughout and following our project was also very reassuring. We recommend them to anyone who is seeking a landscape architect and will definitely work with them again in the future.
- Jennifer Maccarone, Laval 2012