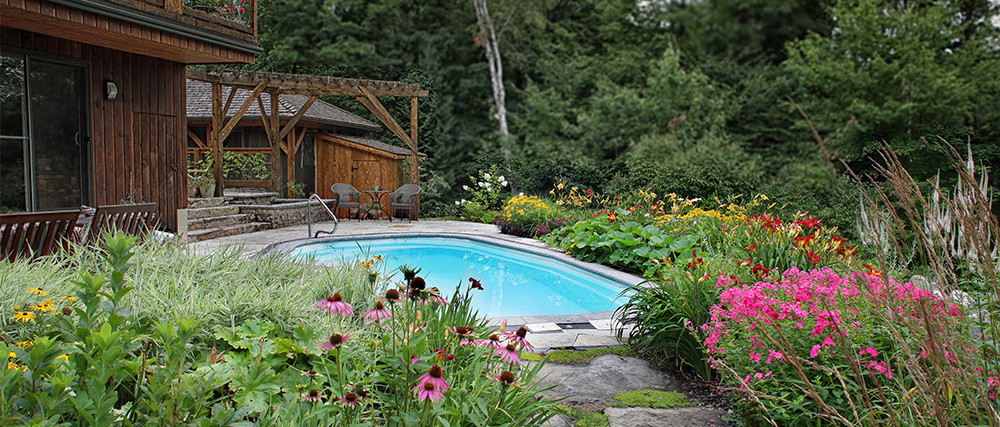 Maintenance: what you need to know
There are several methods to maintain the appearances of your outdoors. This article will be used to define the types of maintenance services offered by Conception Horticole du Nord's team and what they consist of.

First of all, it is important to mention that the third of CHN's team is composed of certified horticulturists. It is by having a team of meticulous professionals that works fast and knows how to make good use of their knowledge that CHN was able to carry out with brilliance the projects of its clientele. The company also works in partnership with reputable companies, allowing customers to have a wide variety of choices throughout the projects.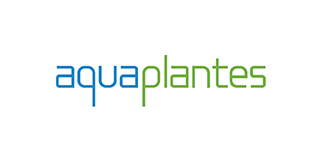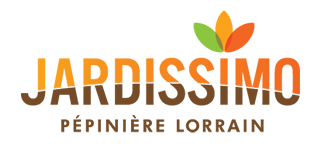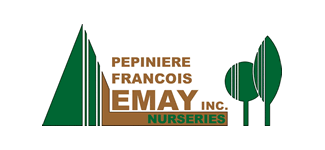 Horticultural maintenance makes it possible to follow up on the development of plantations.The latter also makes it possible to verify their nutrition, the soil's amendment (to know whether adding compost is necessary), the planting and / or fertilization of annuals and to monitor their size. All this in order to verify if the multiple elements affecting the growth of the plantations are adequate and positive. In case there is a problem, the aim would be to have a report on the points to improve coming from a team of experts.
It is with this team of trust that you will be able to identify which areas to enhance and to prioritize on a short, medium and longer term in order to increase the longevity of your plants and the balance of your soils.
Landscaping is similar in all aspects to the horticultural maintenance, except that it includes lawn care in addition to plants. This include cutting edges, lawn mowing and blowing debris.
External maintenance is the most extensive maintenance. Including the maintenance of lighting systems, gutter cleaning, pool maintenance, woodwork dyeing and cleaning, rainwater collection system maintenance, etc. These are all aspects of your exterior design that brings value to your home. It is especially important to carry out regular maintenance of the rainwater collection system, whether it is for cleaning the pumps, emptying the tanks, filling the filters or for a simple verification.
The CHN team cares about the environment and encourages its customers to opt for ecological habits that favors the appearance of their exterior design. The CHN team advises you to prioritize, when possible, the use of green residues (dead leaves, branches, surplus soil, dead grass, etc) in order to cumulate them for composting use. These nutrients will not only promote the health of your plants and soils, but are also an economical and ecological way to do so.