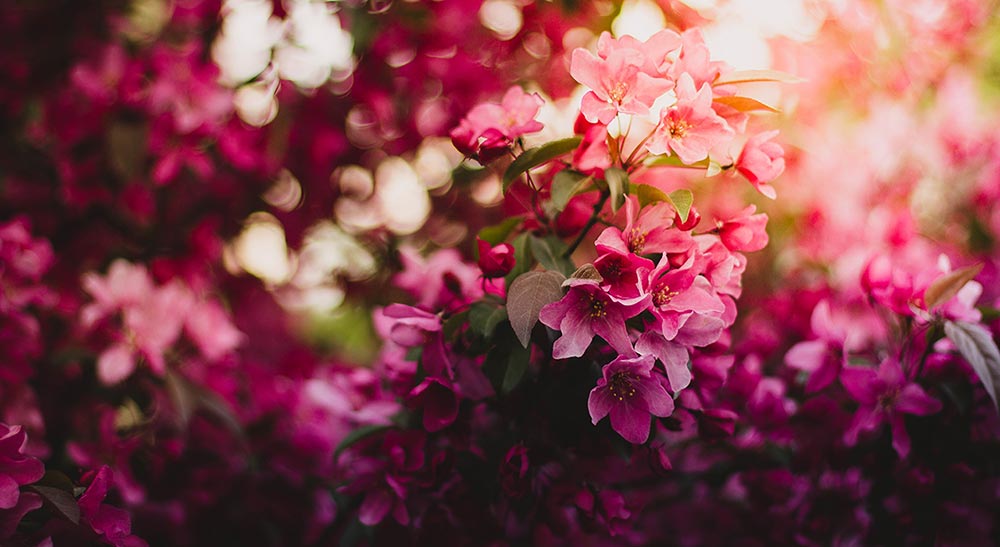 Style and Harmony
No matter the shape of your property, it is important take it into consideration when you select the location and design of your deck or patio. Conception Horticole du Nord specializes in providing customized solutions for each client. We make sure that our solutions are not only beautiful, but functional and meet their budget expectations.
A small, narrow, or unusually shaped yard may present the most design restrictions. Yet these characteristics also can simplify the planning process so you can focus on selecting materials, furnishings, and amenities. Furthermore, while owners of a large property may be more likely to afford various options in regard to the location, size, and shape of a deck or patio, you may be overwhelmed by your choices. Designing a deck or patio that contrasts with your property's shape may visually enhance the landscape. If you live in a neighbourhood of square lots, for example, a curved deck or patio can break the monotony of all the straight lines. No matter what your property offers, there should be a workable solution for an outdoor living space that meets your family's needs.
If you have a contemporary yard, a stimulating medley of colours and textures may help you make the most of a smaller space or narrow yard. An interesting fence, layered shrubs, and perennials create a pretty palette every growing season. A stone pathway design may also provide an interesting contrast.
A circular deck nestled within a larger design can allow enough room for an intimate seating arrangement that takes advantage of surrounding mature blooming plants.
A spacious natural stone patio can avoid a flat, one-dimensional look by adding tiered levels and raised focal points such as flowerbeds or fireplaces.
Need more inspiration? Visit our photo galleries for more ideas or call us for a free consultation! And don't miss our next blog in this series « Slope »